Branding & UX Design for Startups
Filled with Love is a strategic Branding & UI UX Design agency for startups that want to level up and succeed.

Our work
Our Services
We breathe creativity, be it starting on a blank slate or designing a successful transformation of your existing brand — our client's say, we do a good job.
Research & Brand Strategy
Voice & Message (copywriting)
Website Design & Development

UX/UI Design & Development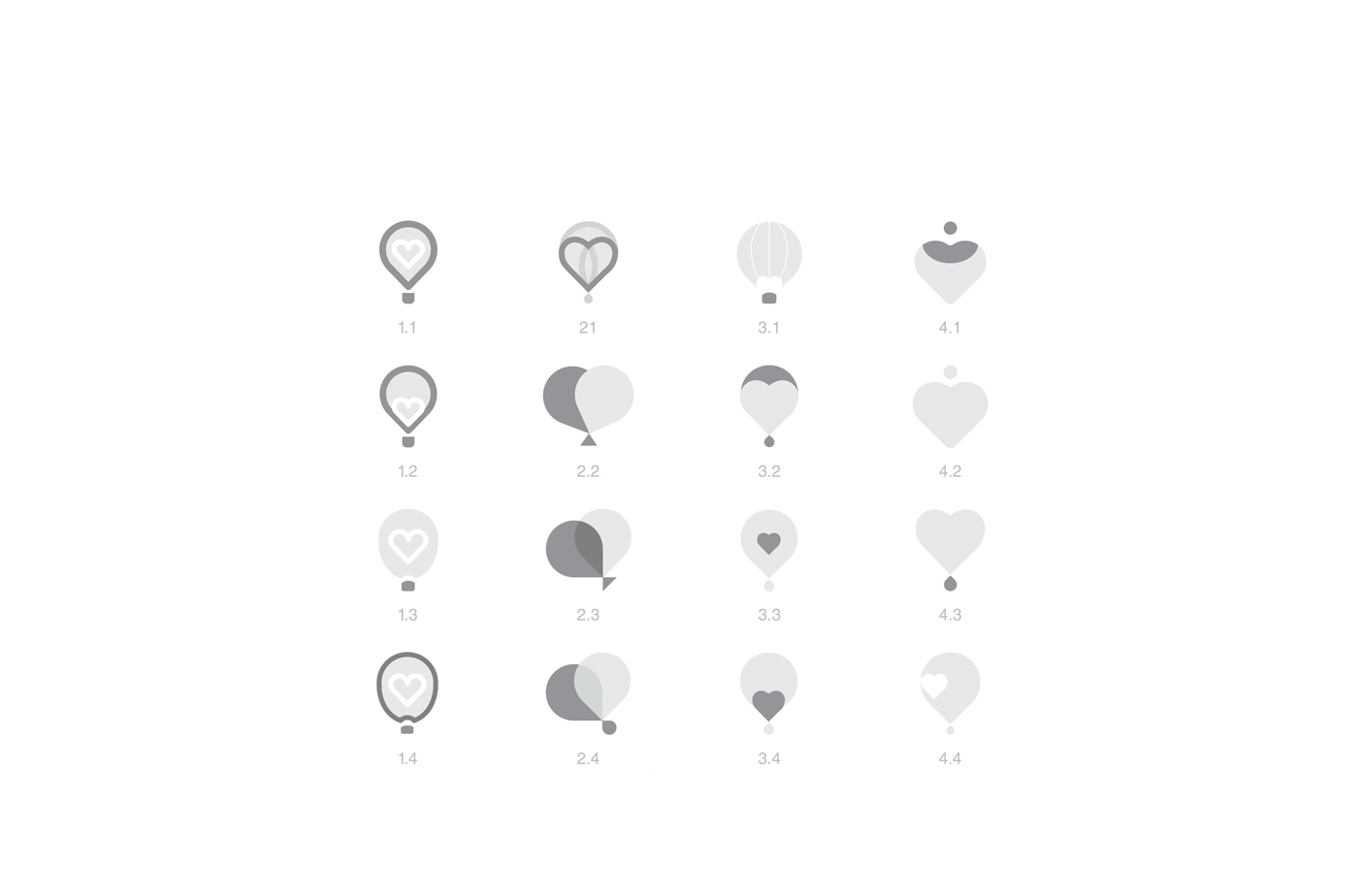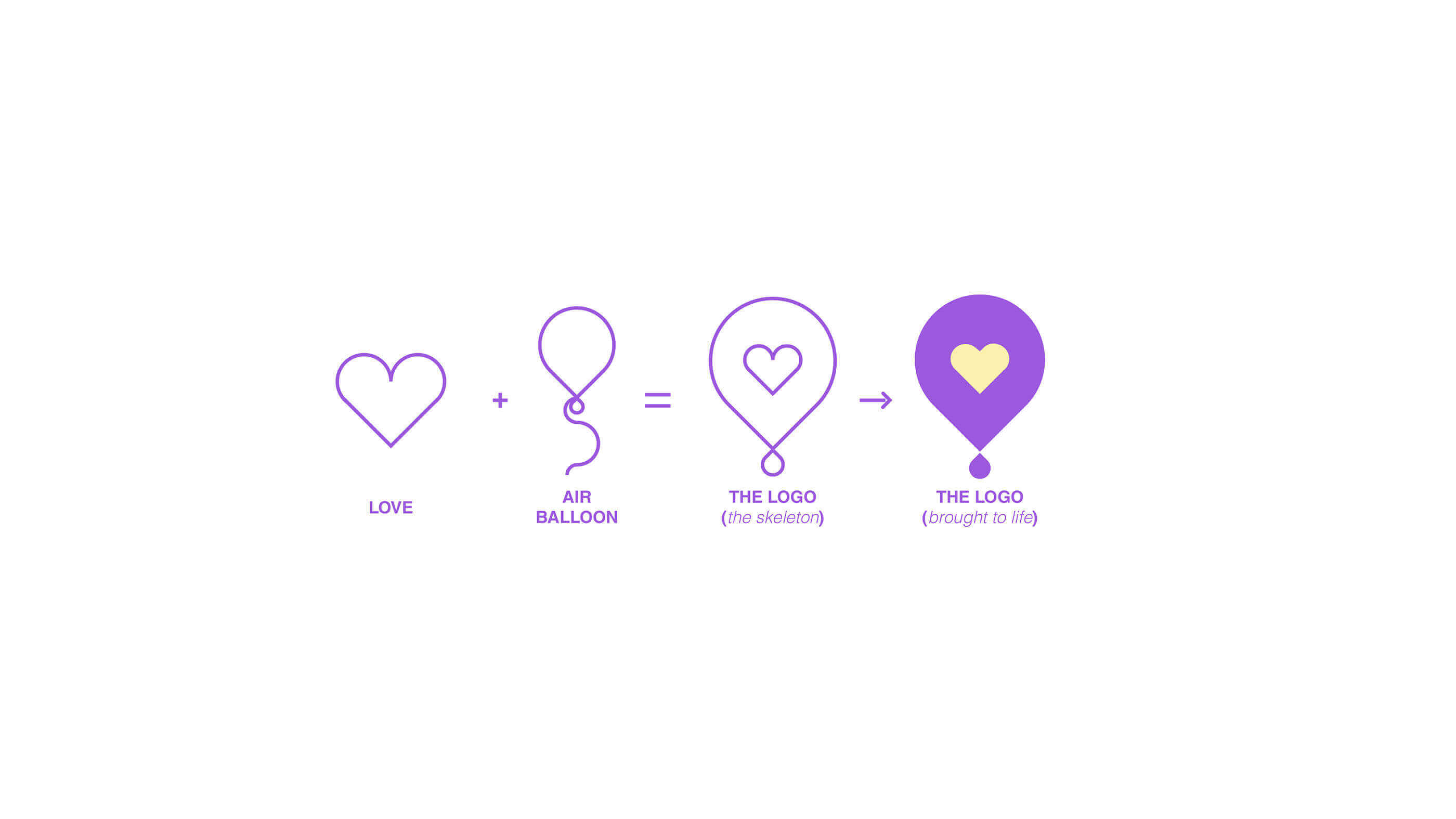 We love startups
startups love us
We know what's being a startup's like.
Having founded startups ourselves, going through an accelerator and frequent wins at hackathons, gives our team an edge over the competition.

Also, having worked with startups in variety of domains like cancer research, recruitment, sustainability and non profit, helps us give you a well-rounded, out-of-the-box perspective.
We understand your vision
Understanding where your startup is headed helps us work towards that goal. We don't begin any visual design work until we've zeroed in on the best strategy for your success.
We focus on your users
Focusing on who your users are and how to approach solving their problems will make or break your startup. We make sure that we're strictly designing to solve your users' problems and alert you whenever something is off track.
We are your all-weather friend
Growing your startup comes with its ups and downs. You can count on us to help you navigate any situation that comes your way. We've helped our long term clients during times of cash crunch by delaying our pay or helping them pivot in the best way possible. We do this because we believe in your vision and your potential for success.

Let's talk about your Brand and UX
Please fill out the form below and we'll be in touch shortly!
Alternatively, you can email us at hello@filledwith.love